At St Patrick's Catholic Primary School Summer Hill, we offer a variety of co-curricular activities, lunchtime clubs and opportunities to participate in local and regional sporting events, and art and performance events. Here are some of the activities students can get involved in: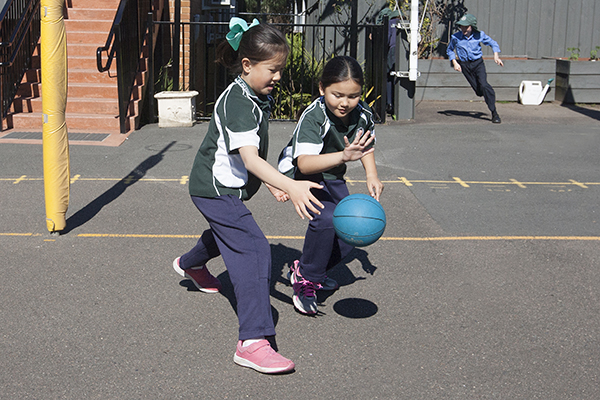 Sport
We outsource the provision of sport to trained physical education teachers, many of whom are athletes. Students are given the opportunity to participate in local, regional and state sporting events. Students compete in gala days and carnival events including soccer, swimming, athletics, netball and cross country.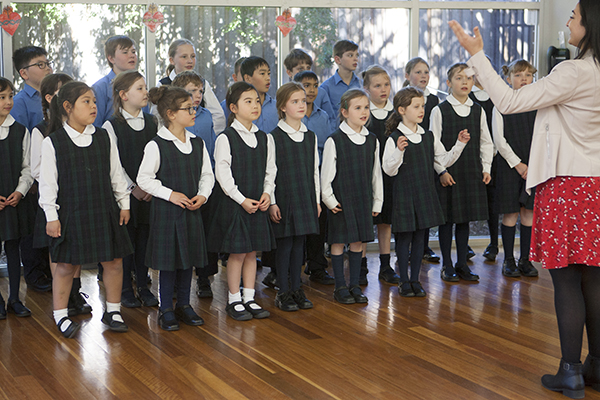 Music
We engage external music teachers to expand our comprehensive music program by providing keyboard tutoring before school. Our vibrant school choir regularly performs at parish Masses, nursing homes and community events.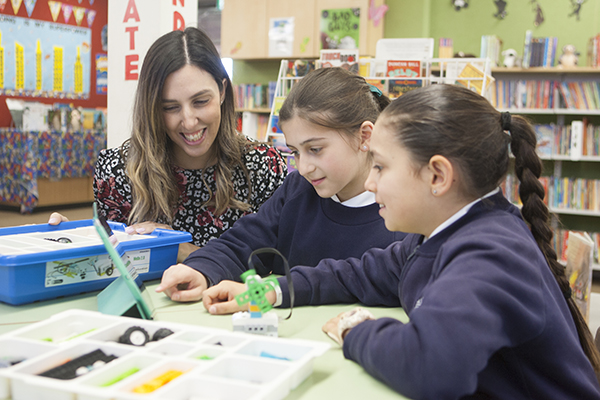 ICT
At St Patrick's we believe that digital technologies support our authentic learning environment. For students who enjoy information communication technology (ICT), we offer coding and robotics as a lunchtime activity for students.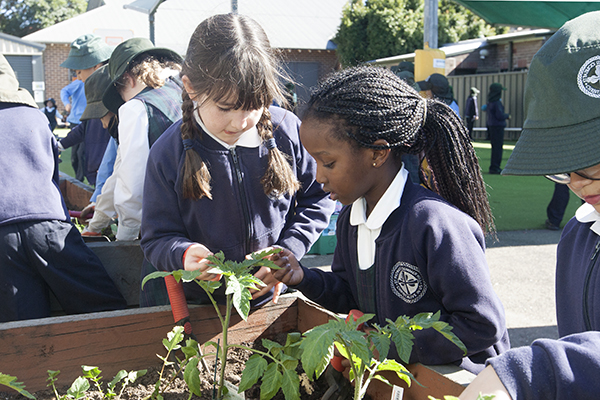 Gardening
'Paddy's Patch', as our school garden is called, allows students to work with a mentor learning sustainable gardening skills and to experience the joy of watching things grow in an urban environment.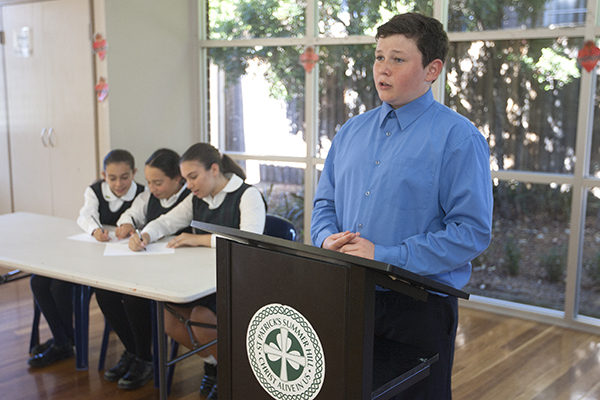 Public Speaking
Our school participates in inter-school public speaking competitions to create oral confidence and proficiency. We also participate in inter-school debating to hone students' skills in the art of argument.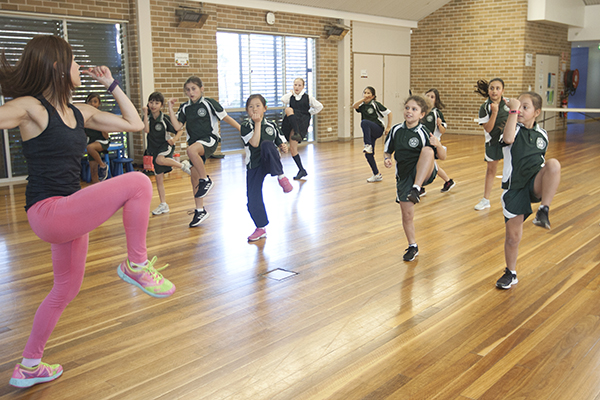 Special Interest Clubs
St Patrick's offers a range of special interest clubs, the number and variety of which varies depending on student interest. Currently we have Zumba club, book club and chess club.